Relationships that turn violent can cause endless stress and future problems for all people who are involved in that type of problem. Many divorces are initiated because one spouse has committed domestic violence against the other. People who contact The Goldberg Legal Group for legal intervention on their behalf are often in fear of more domestic violence. They get immediate legal representation, including protective orders when needed, by attorneys who know what to do and how to get action right away.
Orange County Domestic Violence Lawyer
The Goldberg Legal Group provides legal assistance and representation to people from Orange County and across southern California. We have extensive experience in the area of Family Law practice, and we are ready to offer the competent and compassionate advice and legal counsel you need to get past this situation and move forward in peace.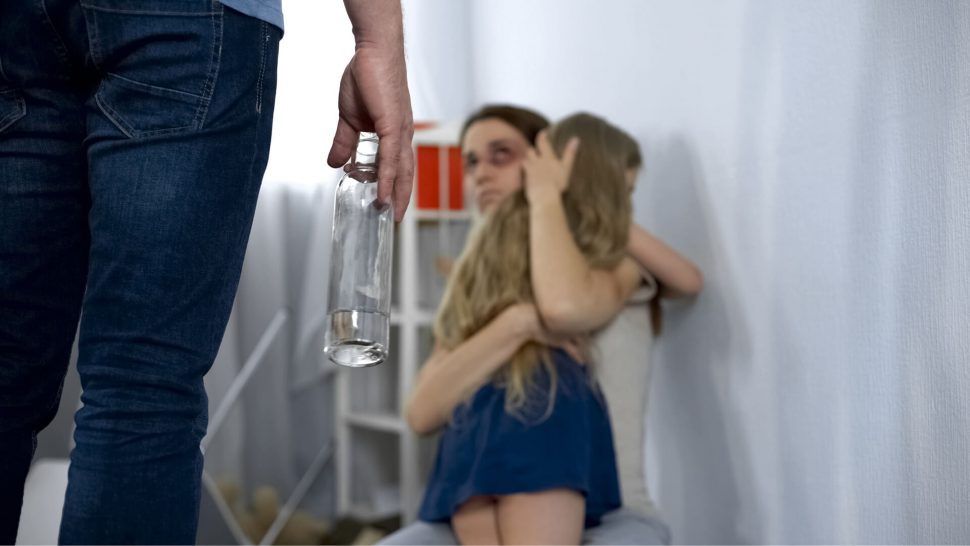 Attorney David Goldberg
With over 18 years experience practicing law in California, Attorney David Goldberg has extensive knowledge of Family Law and related issues, including domestic violence. He understands how hard it can be for people who are overcome with anger issues to come to agreements and stop the abuse. He works with couples in mediation, negotiation and through litigation to reach workable solutions. In some cases, he has provided defense for people wrongly accused of domestic violence, protecting their rights and helping to preserve their future freedoms. David is a friendly and compassionate friend and advocate for clients, and he is their strong and aggressive legal representative in the courtroom.
Domestic Violence Lawyer Orange County
When someone's anger gets out of control and they act out towards you in an aggressive manner, threatening or actually doing violent acts, it is time to contact our Orange County Domestic Violence Lawyer. There is no reason you should fear an ex-spouse or another relative when legal intervention can help you resolve that situation. We work with all parties as a mediator, helping to keep disputes civil and non-violent. If legal intervention is necessary, we help clients obtain protective orders and to get enforcement of those orders.
Southern California Domestic Violence Lawyer
When you need help with any type of Family Law matter, including domestic violence, our Southern California Domestic Violence Lawyer is the right person to depend on to create solutions for those issues. We have extensive experience in this area of law practice and we will use all our resources to create unique solutions for your special case.
Contact the Goldberg Legal Group to learn more about how we can help you get through these difficult times and move forward again. Call Attorney David Goldberg now, at (949) 229-0229.
Other Areas of Practice
Spousal Support/Alimony
Restraining Orders