The parents of minor children have equal rights and responsibilities involving the care and support of their children. This applies whether the parents were never married to each other or were married and then got divorced. Paternity, meaning who is the biological father of the child, is often questioned in the following situations:
A woman claims a man is the father of her child and he says that he is not the father.
A man claims he is the father of a woman's child and she says he is wrong.
A woman is not sure who is the father of her child.
A child wonders who his or her biological father is.
In California, there are several different ways paternity can be established. A Southern California paternity lawyer can assist either men, women or children in either disputing or establishing paternity.
Orange County Paternity Attorney
Attorney David Goldberg, an Orange County Paternity Lawyer and principal attorney at The Goldberg Legal Group, has more than 18 years of experience working with parents on paternity issues. He will help you whether you want to establish paternity or defend against allegations that you are the father when in fact you are not. Here are ways that a man can be identified as the father and his name entered on the birth certificate.
Married parents: If a married couple has a child, the husband is presumed to be the father. If the mother became pregnant through artificial insemination that was consented to by her husband, the husband is presumed to be the father.
Parents are not married to each other and the mother is not married to another man: The father can sign a document declaring he is the biological father of the child. If the putative father refuses to sign a declaration, the mother will need to get a court order in order to require him to submit to genetic testing to determine if he is, in fact, the biological father.
Genetic testing can determine with a 99.9 percent accuracy who the father is. There is a 100 percent accuracy in determining who the father is not.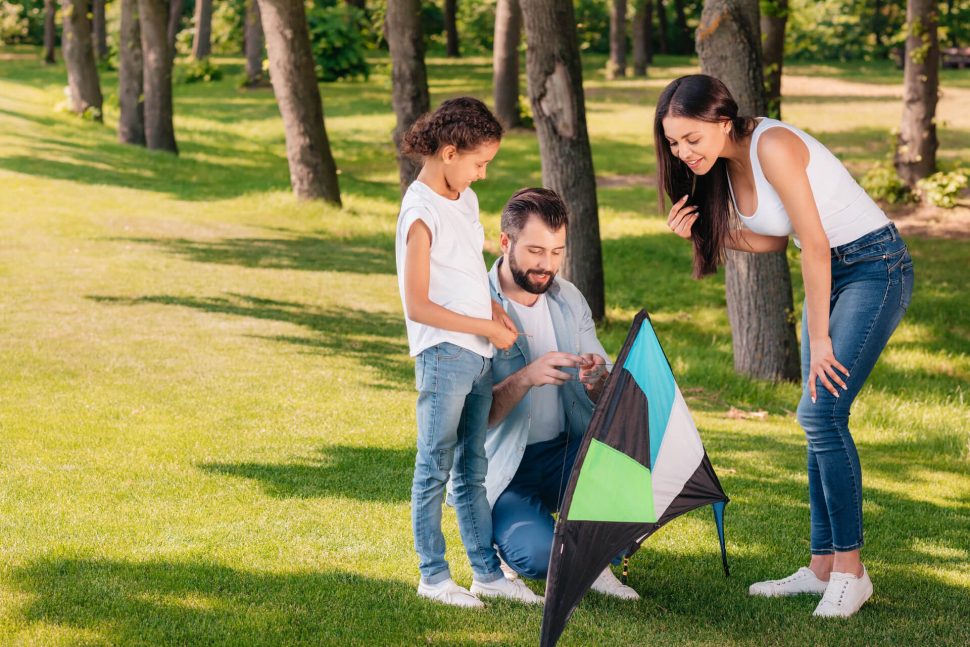 Establishing Orange County Paternity is Important
Establishing Orange County paternity gives the legal father the right to have a relationship with his child or children. It also puts on his shoulders the responsibility of caring for them. It gives children the security of knowing who their father is. It also gives the children access to their father's medical history, which may be important to the children's future. Benefits for the children, such as an inheritance, Social Security or veterans benefits through their father will be available to them.