Orange County Family Law Attorney
Family law covers multiple issues, all of which are related to the family group. Divorce and marriage dissolution's, child custody battles, paternity suits, and domestic abuse are just some of the issues our family law attorneys in Orange County are equipped to handle.
Family law is one of the most sensitive legal areas because it is almost impossible to prevent strong emotions from coming in to play. As families develop and change, tension often develops which can, in turn, lead to heated situations and tender feelings. When what we've held close and dear starts slipping away, so does our ability to control our reactions. In order to make good decisions in these situations, it is of paramount importance that the parties involved keep a cool head so that the best settlement can be reached. A skilled Orange County family law attorney from The Goldberg Legal Group can help reduce unnecessary conflict by serving as a mediator who is emotionally distant from the situation.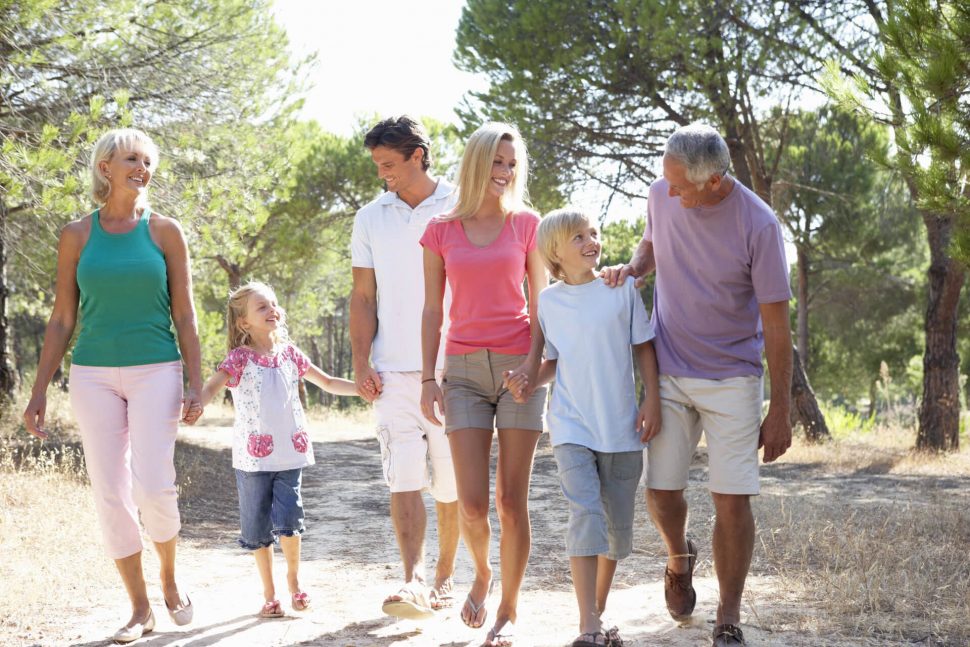 In some situations, your family law issue might require conflict that is unavoidable. Our attorneys possess the skills to simultaneously pursue an aggressive representation campaign on your behalf in addition to continuing to reduce tension along the way. Walking this line is a difficult task and should only be entrusted to an experienced family law attorney.
Regardless of whether your specific case involves negotiation, mediation, or trial, you can trust our family law attorneys to represent Orange County including Irvine and Newport Beach families in order to help them reach the ultimate goal of resolving the situation. We do this by making complex issues simple and easy to understand, providing personalized attention to detail, and being compassionate and respectful.